Dive into your equipment operations
Collect, standardize, and activate your equipment data to run your worksites, inventory, maintenance and more.
Start collaborating with your data
The tool for modern equipment management teams.
What challenge does Hiboo solve ?
The data foundation for the construction industry.
1
Connect your equipments
Say goodbye to tedious integrations. With Hiboo, you can use one API to connect with an ever-expanding list of tools such as industrial equipment, truck fleet, IoTs and telematic solutions.
2
Empower your operations
Where Hiboo's expertise comes into play. Hiboo app makes sense of your equipment data and use it to deliver a new vision throughout your equipment operations.
3
Build with Hiboo API
Integrate once. Enable infinite opportunities. Use our developer friendly API to feed your in-house apps, SAP, Salesforce, Microsoft and more.
Which equipment does Hiboo integrate ?
Connect the tools you're already using !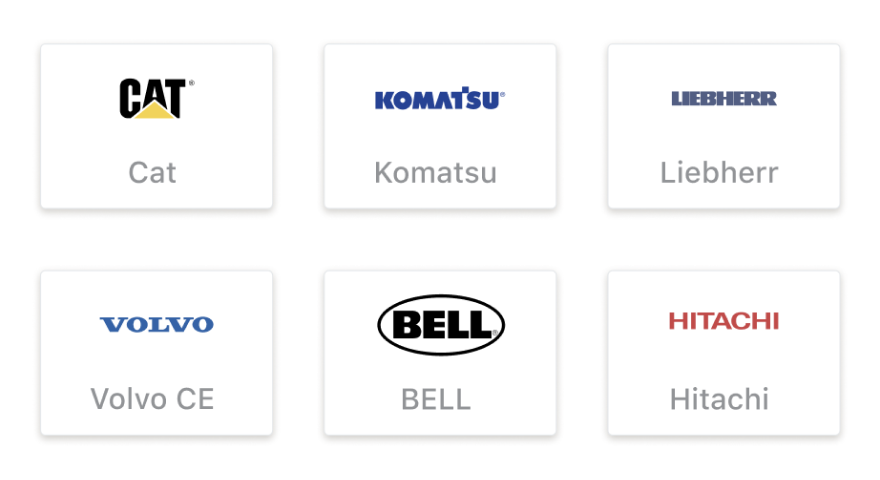 Construction equipment
Bring all your construction equipments data in one place. Whether it is standard protocole like AEMP 1.2, 2.0 or specific API, we connect with the data sources you need.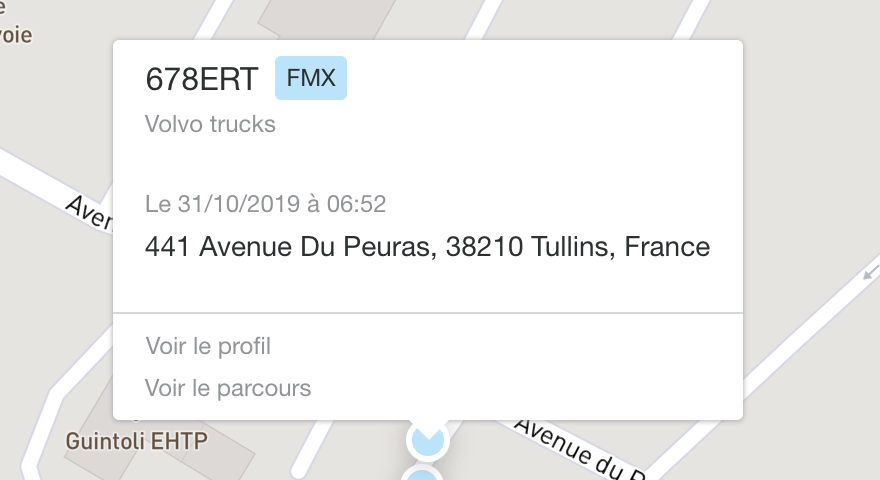 Truck fleet
Manage your truck fleet, get automatic odometer updates, view locations, manage DTC codes, and more. We work with specific and FMS standard API protocol.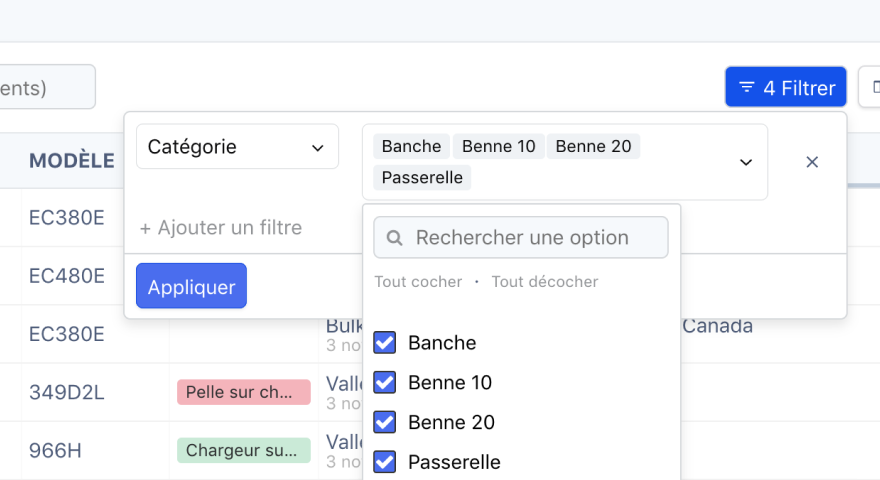 IoT & unpowered assets
Get more visibility into the usage of unpowered equipments, such as trailers, dumpsters, cranes, containers, etc.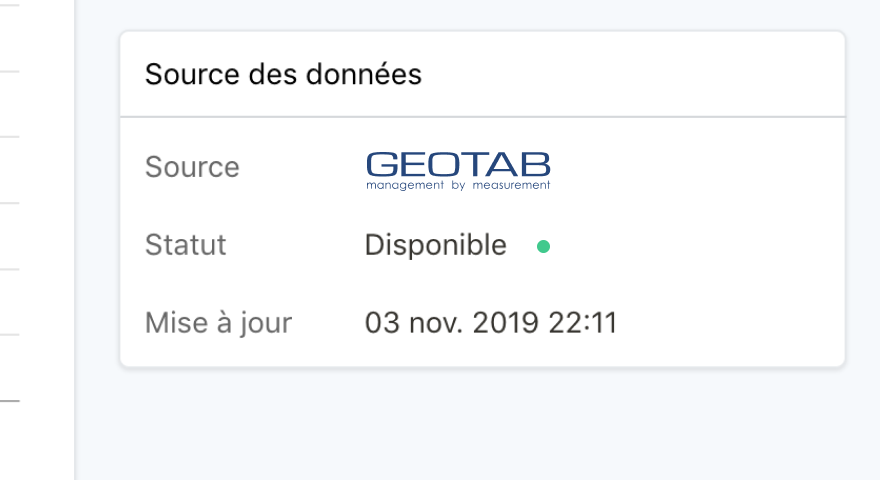 Telematic solutions
Compatible with an ever-expanding list of providers. Hiboo integrates an extensive list of popular providers such as Geotab, Ocean, Trackunit and more.