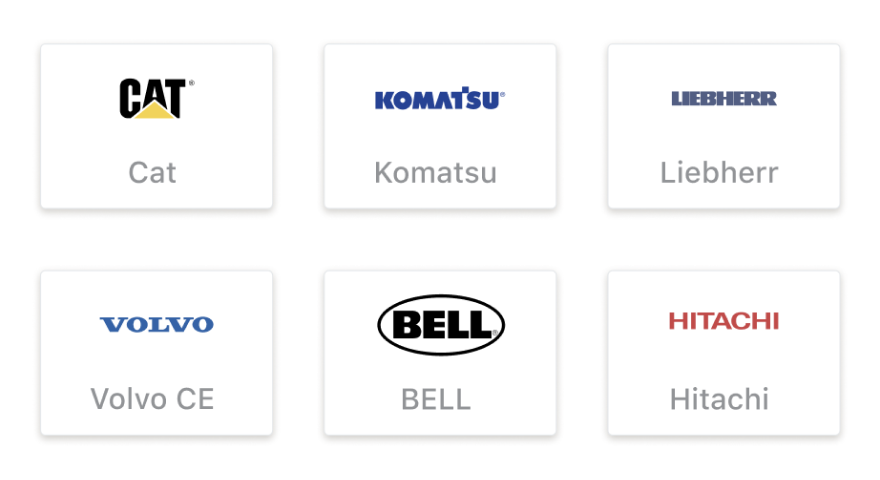 Construction equipment
Bring all your construction equipments data in one place. Whether it is standard protocole like AEMP 1.2, 2.0 or specific API, we connect with the data sources you need.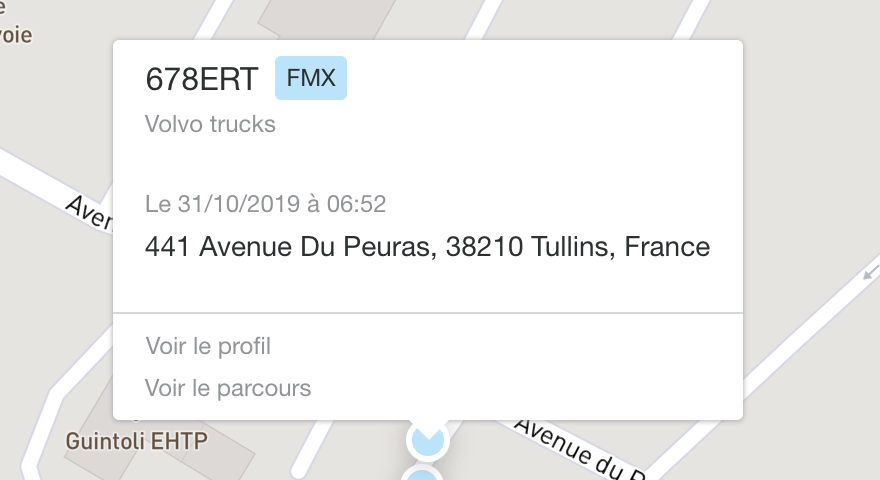 Truck fleet
Manage your truck fleet, get automatic odometer updates, view locations, manage DTC codes, and more. We work with specific and FMS standard API protocol.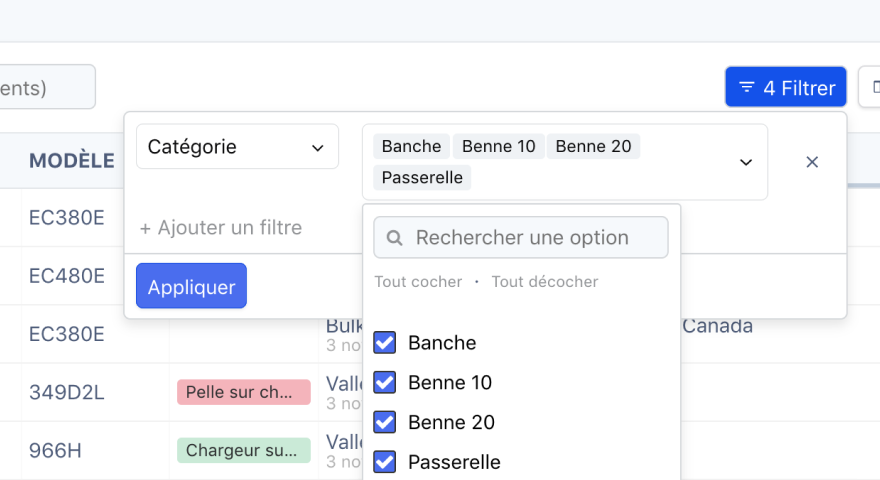 IoT & unpowered assets
Get more visibility into the usage of unpowered equipments, such as trailers, dumpsters, cranes, containers, etc.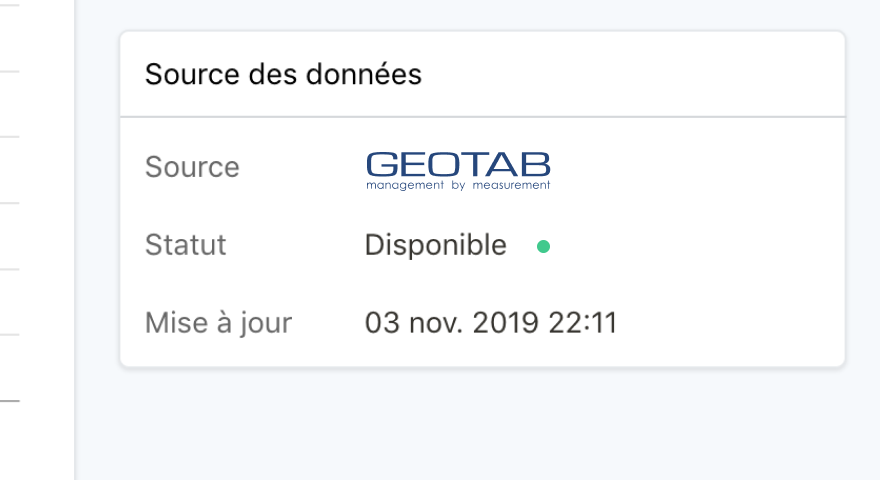 Telematic solutions
Compatible with an ever-expanding list of providers. Hiboo integrates an extensive list of popular providers such as Geotab, Ocean, Trackunit and more.